PRESENTS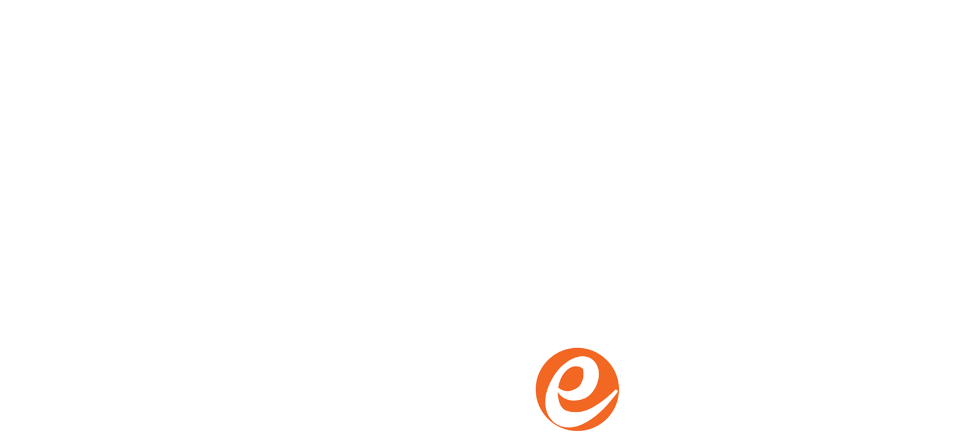 The most comprehensive STP2 Event for bookkeepers in Australia!
Welcome to ABN's STP2 Intensive! During this 7 hr+ Intensive, you will have access to practical examples and software demonstrations, a live digital Q&A to have your questions answered, industry and ATO speaker presentations and slides, plus a comprehensive library of resources tailored specifically at bookkeepers!
The best part?
You will have full unrestricted access to all the content from 7 March 2022 for the entirety of 2022 so watch the presentations as many times as you like.
ABOUT THE EVENT
STP2 is going to be a significant process for bookkeepers to undertake with their payroll clients. We will arm you with all the information and resources required to transition from STP1 to STP2 and provide you with the learning. But it's not just about knowing how to transition and learning all the details, it's also critical that bookkeepers understand the opportunity STP2 represents for expanding your business model and entrenching your clients.
By purchasing your ticket, you will have access to:
Over 7 hours of CPE
Hear direct, the perspectives of STP2 from the ATO and one of Australia's leading software providers
12 Video sessions breaking STP2 down section by section with all the detail required
Unlimited access to all recordings for the entirety of 2022
Digital Q&A Session with speakers post event to have your questions answered
A comprehensive resource library
What's inside your resource library:
STP2 Intensive Resources (included in your ticket price)
STP2 tailored Ready Reckoner
Extensive STP2 resource guide for the detail
A Client and an employee education guide for you to provide saving you hours of time and giving both the employer and the employee an insight into these changes
Tax Treatment Matrix
Employment Category Matrix
STP Pay Event Codes (A Quick Reference Guide) enabling you to consider the components of a pay event and ensure you applying the correct code
New Engagement Letter and relevant client authorities
Speaker presentation slides
Other speaker resources and STP2 related resources
And much, much more!
This STP2 Intensive is the most comprehensive information you will find, and tailored specifically to bookkeepers. Get your tickets now as we arm you with everything you could possibly need to know about STP2!
SPEAKERS & PRESENTERS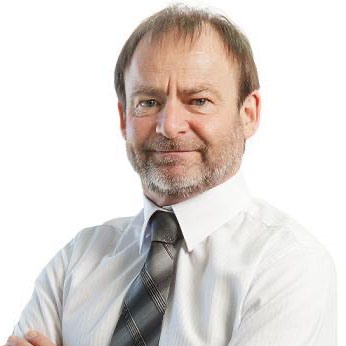 Peter Thorp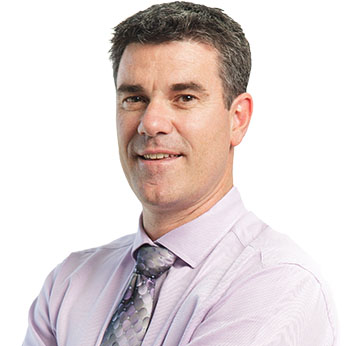 Kelvin Deer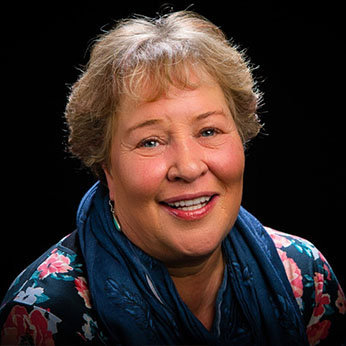 Leanne Berry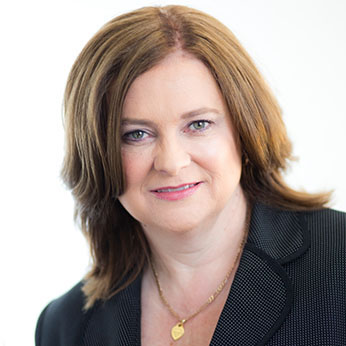 Kerrie Jarius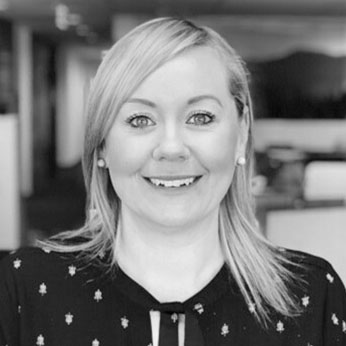 Chontelle Weyman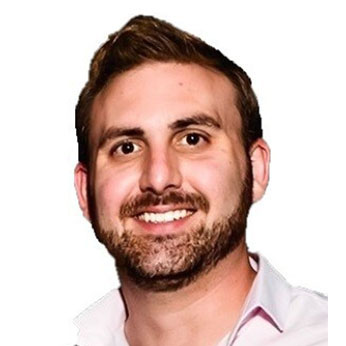 Haydon Green
Agenda - The Sessions
Peter Thorp and Kelvin Deer

Welcome to Your STP2 Intensive Workshop!

Pete and Kelvin will introduce the STP2 concepts and what they mean for a bookkeeper and their clients. The session will:

Highlight how to make the most of your STP2 Intensive Workshop Experience
Explore the layers of STP2 Disaggregation
Look at the Government agencies that will be using STP2 data and why
Introduce the video session content and the speakers
Consider how you should approach your STP2 journey

Chontelle Weyman and Haydon Green

STP2 and the ATO (The Regulators Comments)

Chontelle Weyman and Haydon Green from the Australian Taxation Office have been part of the ATO's Single Touch Payroll taskforce for some time, working diligently to produce a range of ATO content for the business community and their advisors as the transition from STP1 to STP2 takes place.

In this session, Chontelle and Haydon look at:

STP2 Reporting what changes and what is staying the same
The transition options available to get your clients up and going on STP2
A walk through the Income Type Fields for STP2
Consideration for the new Employment Basis Fields for each employee

Chontelle Weyman and Haydon Green

STP2 And the ATO (Finalisations & Correcting Errors)

In this second session delivered by Chontelle Weyman and Haydon Green from the Australian Taxation Office, Chontelle and Haydon look at additional components of STP2 reporting including:

STP2 – The basics (what to report, who reports and the due dates)
The components of STP2 reporting
The corrections framework and how to correct an error
Finalisations of your STP2 file
Employee's and what to expect under STP2

Leanne Berry

Getting Ready for STP Phase 2 (Comments from MYOB)

Practical demonstration

No matter which software product you use, all payroll software has had to incorporate new and additional features to cater for the move to STP2. The ATO has worked with the software companies to ensure consistency of the new definitions and reason codes that will form the basis of the new STP2 reporting.

In this session, Leanne Berry from MYOB looks at:

The role software plays in STP2 reporting
Both the existing and new workflows required with your clients
Preparing yourself for STP2
The new report categories that appear in STP2 software
Collecting and collating employee data to add to your STP2 report

Kerrie Jarius

Disaggregation – Understand the Components

Kerrie has been heavily involved as a practicing BAS Agent and as a Bookkeeping Industry Representative, working with the ATO to ensure the transition to STP2 is as smooth as possible. Disaggregation is the basis of STP2 reporting and can be quite difficult to grasp as it is all about splitting up a payroll into smaller components.

In this comprehensive session, Kerrie delivers all the details relating to:

The new Income Types to be reported under STP2
The Need for any Country Codes
The purpose of Disaggregation
Disaggregation and pulling apart the key reporting components

Leanne Berry and Kerrie Jarius

Disaggregation and the Software – A Practical Perspective

Practical demonstration

The theory is one thing but seeing how Disaggregation is applied practically in software is a key learning, as you transition your clients to STP2. Join Kerrie and Leanne, for this practical demonstration which looks at:

5 Key changes all software will need to deliver with STP2
Setting up a payroll for each employee and the relevant STP2 codes to use
Allowances reporting has seen significant change under STP2 and Leanne and Kerrie work through the practical approach to deal with the new requirements

Kelvin Deer

STP2 Terminations, Resignations, Retirements & Transfers

It is not an uncommon scenario to see employees transfer, resign, retire or be dismissed. STP2 sees further disaggregation of the payments that are made to an employee in these circumstances.

Join Australian Bookkeepers Network Director, Kelvin Deer as he discusses the STP2 implications for:

Resignations, retirements, and terminations
The STP2 treatment for the various payments that are made to employees on ending employment
New cessation date and reporting reason codes to add to the STP2 payroll
The importance of payer and payee ID in your software when and employee transfers within a business

Kerrie Jarius

Disaggregation – Allowances

The disaggregation of Allowances paid to employees is going to be arguably the single biggest area of concern for payroll providers and government agencies. Kerrie will explain:

Why Disaggregation of Allowances are so important to get right
What's reportable and What's not under STP2
The 9 disaggregation components for Allowances and a walk through of the key issues to consider

Kelvin Deer

Disaggregation – Other Components

This final session on Disaggregation and other reporting requirements, brings together all the "Odd Socks" from STP2 reporting. In this session Kelvin takes a look at a number of different STP2 reporting components and their treatment including:

Salary Sacrifice Arrangements
Work related deductions
Child support deductions
Superannuation reporting
Reportable Fringe Benefits and Reportable Employer Super Contributions

Leanne Berry

Disaggregation – Other Components (A Practical Demonstration)

Practical demonstration

Having heard the theory about "Other Components and STP2", Leanne Berry from MYOB joins Kelvin to consider the practical implications within your software and delivers a practical demonstration of the treatment of the "Other Components" for STP2 reporting.

Peter Thorp

STP2 A Bookkeepers Perspective

STP2 is going to present what will arguably be the largest changes since the introduction of GST. ABN Director Peter Thorp is going to deliver a comprehensive session on what this means for bookkeepers, their business model and the opportunity STP2 brings with it. Peter's session will include:

What is the opportunity and the Business Model being presented to bookkeepers
Planning and implementation will be critical and ABN has the resources to save you hours of time
Client Interactions and the key message to be provided to your clients and their employees
STP2 Risk Assessment for BAS Agents
Marketing for STP2
Redefine Payroll Services and Fees for your business

Peter Thorp and Kelvin Deer

Close & Resource Centre Overview

In addition to the video's and presenter slides, ABN has produced a significant range of additional resources to assist with your understanding and learning of STP2. Join Peter and Kelvin for the STP2 Wrap and learn what additional resources will assist you to get the most out of the STP2 Intensive Workshop and take a quick tour of some of the main resources available to you.

All Session Presenters

Live Digital Q&A Session

Having listened to each of the sessions and done some further reading of the resources included in the event, you will no doubt have some questions. Join the session speakers live in a panel discussion to hear the answers to the most commonly asked STP2 questions from our delegates.

The opportunity will be given to pre-submit your questions where they will be collated into categories and our speakers will provide the answer.

More information will be provided to Delegates in the coming weeks as to how to submit your question and full details of the Live Q&A session.
GOING LIVE 7TH MARCH 2022 9:00AM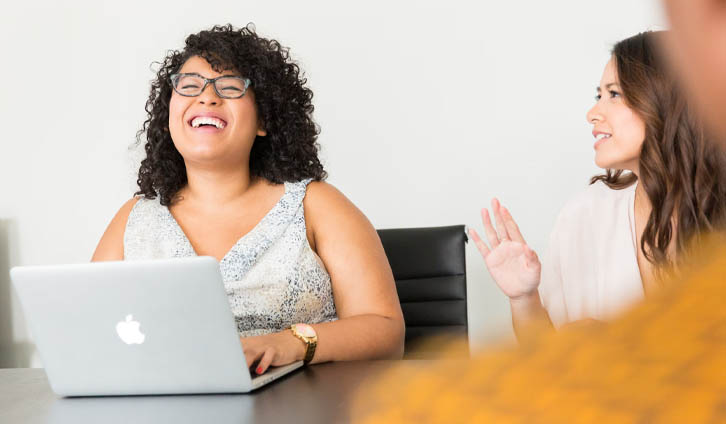 Ready to view?
Extensive
Resource Centre
WE have over 7 hours of video content PLUS we've gathered all the resources you need to get your business setup and compliant for STP2!
Practical
Examples
Detailed walkthroughs on how to setup clients & employees as well as all other components of STP2!
Unlimited
Access
Full access for the entirety of 2022, come back as often as you like.
MADE POSSIBLE BY...
Major Sponsor
Don't be fazed by STP Phase 2
MYOB is helping members of the Australian Bookkeepers Network get ready
At MYOB, we love bookkeepers. That's because we share your commitment to helping businesses start, survive and succeed.
Together, with the Australian Bookkeepers Network, we're committed to making the transition to the new STP2 easier for you and simpler for your clients.
This is achieved at MYOB with clever online business management solutions that are fully integrated in one platform so your software updates can happen automatically – requiring no add-ons and no additional costs.
Ready to start STP Phase 2 unfazed?
Find out more about how MYOB can help you and your clients get sorted for STP2 by visiting our information hub today.
MYOB's STP2 Hub