PRESENTS
The Bookkeeper Event 2024
10-12 October 2024 - Adelaide
10 October - Expo Day 11-12 October - Conference
The Bookkeeper Event is back! Held biennially across different locations around Australia, Australian Bookkeepers Network brings you this two and a half day event which is like no other!
The Bookkeeper Event 2024 is heading to Adelaide South Australia!

Australia's Premier Bookkeeping Conference: The Bookkkeeper Event Hilton Adelaide
Early Bird Price - Member Ticket
$990
Non - Member Ticket
$1,390
Payment options available - pay in two easy instalments.
Ticket Terms & Conditions Apply →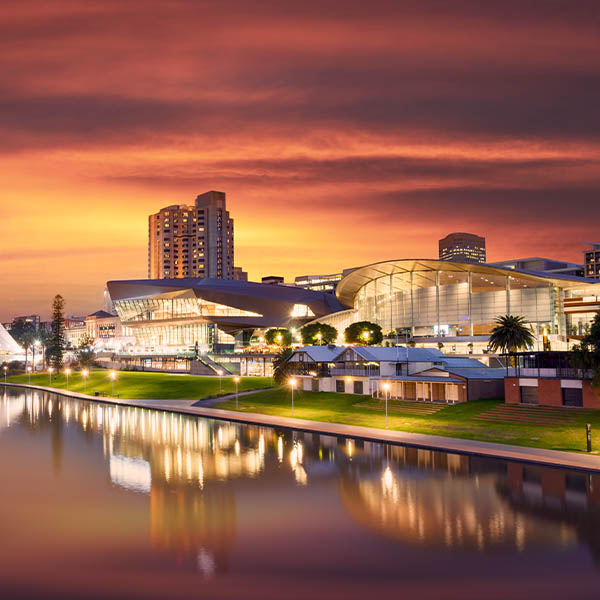 Join Us in Adelaide
The Bookkeeper event is the number one bookkeeping conference for 2024! Join us in the beautiful city of Adelaide SA. We are thrilled to announce that the prestigious Hilton Adelaide will be our host venue. Nestled in the heart of the city, the Hilton Adelaide is the perfect setting for The Bookkeeper Event. Adelaide is bursting with culture, flavours and entertainment making it a great place to visit. The gateway to some of Australia's best wine country and award winning restaurants and together with its picturesque landscapes and beautiful coast line, Adelaide is an ideal destination.
Hilton Adelaide are offering delegates a special discounted rate, click below to access your special pricing.
Incredible Lineup of Speakers
The Bookkeeper Event always delivers on speakers! In 2022, we saw one of the best lineups of industry specialists we've ever assembled, and 2024 promises to be bigger and better. We will bring you an engaging lineup of speakers who are experts in their fields. They will share their business expertise and provide practical skills and tools to help take your bookkeeping business to the next level. If you're looking to stay ahead of the curve, then this is a MUST-attend event in 2024!
A Wealth of Networking Opportunities
In addition to the insightful sessions and expo, the event offers you access to numerous opportunities to network in person, so you can connect with like-minded bookkeeping professionals. Our event is designed to promote interaction and collaboration, fostering an environment where you can share experiences and ideas.
What's Included
Thursday Expo Day and Exhibitors
This is your chance to hear from the conference exhibitors what they have on offer. There will be 4 rooms running concurrent sessions, where you can drop in and out and see demonstrations presented by the various exhibitors. It is your way of understanding the various apps, software and offerings that exhibitors have and will allow you to make the most of your time in the expo area which will be open for the entire conference.
Content and CPE
Content is king and will be available in bucket loads. 2 full days of conference sessions and over 15 hours of CPE for the event. Hear from the best speakers with relevant content that will help you regardless of where you are in your bookkeeping journey.
Thursday Tastes of Adelaide Social Event
What better way to kick off the conference than to network with your fellow delegates over a cold drink and some tasty treats. From 5.30 until 7 pm join us in the expo area for a welcome reception and experience the Tastes of Adelaide. Some local produces will be showcasing their lovely wines and other tasty products for your taste testing.
Saturday Night Afterparty
The Greatest Bookkeeping Event needs the Greatest afterparty! The afterparty will be held at the Iconic Sol Rooftop bar. Enjoy the views from the hills to the coast, while dancing the night away. This is your chance to let your hair down and party with your fellow bookkeepers and delegates. It's a great opportunity to network with bookkeepers, speakers and exhibitors, best of all it's the perfect time to grab a drink and a bite to eat while letting your hair down!
Network & Connect
We understand the value of building a professional network. The Bookkeeper Event offers wide networking opportunities for bookkeepers looking to connect with others in business. There are numerous networking opportunities, including structured sessions and casual meet-ups. You'll have the chance to connect with fellow bookkeepers, industry professionals, and potential business partners. It's an ideal platform to join forces and grow your bookkeeping business and services.
Enrich Your Practice
The Australian Bookkeepers Network is committed to enhancing your practice and ensuring you have the best tools to serve your clients better. The Bookkeeper Event is tailored specifically to bookkeepers, which means we bring you speakers and content that will have the most significant impact on your practice. Rest assured that every speaker and session at The Bookkeeper Event will have value to a bookkeeper no matter where they are in their journey.
Attendance counts toward CPE
Good news for all you BAS agents out there: The Bookkeeper Event is worth over 15 hours of CPE!
Keep up with the most relevant content and latest industry updates
Learn more about the latest technical updates and software available to make your practice or firm leading-edge.
Speakers & Agenda Coming Soon
Don't miss this incredible opportunity to expand your knowledge, connect with industry leaders, and enhance your bookkeeping skills. Stay tuned for updates, as we'll be sharing more information about speakers, sponsors and networking opportunities as they come to hand.
Your ticket includes:
All conference sessions for Friday 11th and Saturday 12th
Thursday Expo Day – from 12:30pm Thursday 10th of October
Thursday night's Taste of Adelaide social event
Lunches and tea breaks in between sessions for Friday 11th and Saturday 12th
1x ticket to Saturday night event, which includes dinner, beverages and entertainment
Full access to the Conference Expo where you can explore a range of exhibitors displaying new software, products and services
Please note that tickets DO NOT include accommodation, breakfasts, or your own Friday night dinner arrangements.
Contact Us
If you have any questions or need further information, please feel free to reach out to us. You can find our contact details on the Contact Us page. We're here to assist the bookkeeping industry in any way we can, and our Member Services team would love to hear from you.
KICKING OFF ON THE 10TH OF OCTOBER 2024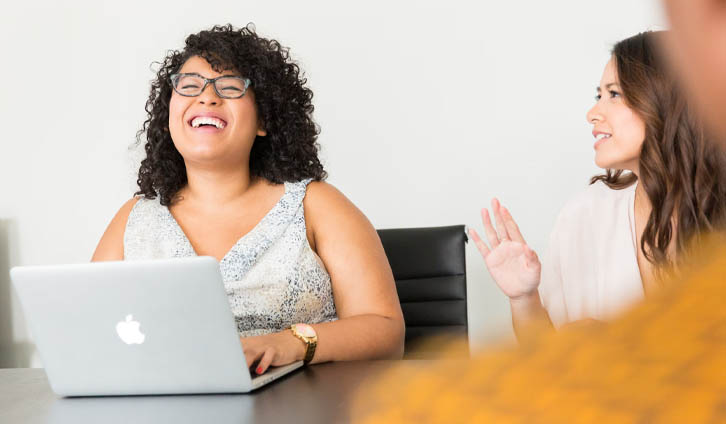 Ready to attend?
Spots are limited, so don't miss out on your chance to attend the hottest bookkeeper event in Australia.
Build Your
Network
With over 300 attendees expected. You're guaranteed to meet new people & make valuable connections.
CPE
Up to 15 hours of CPE on Offer.
10-12
October
Two and a half days of valuable content with the right amount of fun.
More Exhibitors Coming Soon