PRESENTS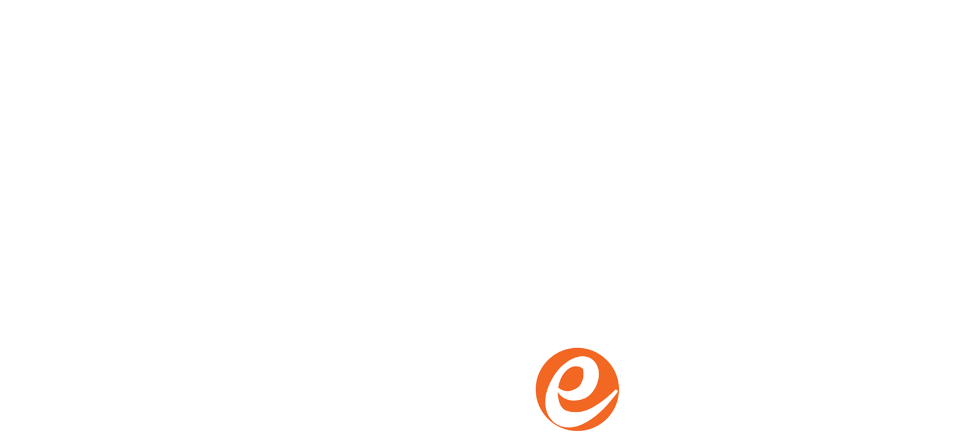 Australia's best online event for Bookkeepers!
We've put together five unforgettable days of content that you can stream anywhere, anytime, day or night! Best of all there is over ten hours of CPE!
6 Weeks Unlimited Streaming from October 26th
ABOUT THE EVENT
The Digital Bookkeeper Event is proudly brought to you by the Australian Bookkeepers network. We've put together five unforgettable days of content featuring the best speakers in the business! Each speaker has been hand-picked to deliver insights into business, finance, and the bookkeeping industry ensuring an event like no other! Best of all, you will have access to watch all the content for six weeks!
Come back anytime, watch anywhere, and enjoy Australia's best Digital Bookkeeper Event! With over ten hours of CPE across five unforgettable days if you only attend one Digital Event make it this one!
SCHEDULE
The Digital Bookkeeper Event has bought together Australia's best line-up of speakers. From inspirational keynotes, the latest in technology and updates from the ATO and TPB. Together our content brings together 10 hours of CPE. All our speaker's keynotes can be streamed from the 26of October and you will have full access to watch your favourites over and over for 6 weeks. With more exciting agenda announcements still to come, check back here soon for the latest.
SESSIONS
Monday, 26th October

Janine Allis (Keynote Presentation)

BoOst YOUR BUSINESS

11.00 AM
(QLD Time)
Michelle Timperley (Practice Ignition)

Practical Workflow Mapping for Bookkeepers

Jason Spence (Director of iAssist)

transform your bookkeeping Business with microsoft teams

David Baker (ATO Director of Digital Service Support)

making the most out of oSFA

Tuesday, 27th October

Sophie Elsworth (Keynote Presentation)

The federal Budget & the impacts TO your Bookkeeping business

11.00 AM
(QLD Time)
Rowena McIver (Head of Sales - foundU)

Payroll so Easy, You Will Want to Keep it a Secret

Jasmine Fernance (Australian Payroll Association)

AnnualIsed Salary Changes

Angela Lehmann (ATO Acting Director STP Policy, Admin and Content)

STP INSIGHTS & Trouble Shooting

Wednesday, 28th October

Stephen Scheeler (Keynote Presentation)

Disruptopia...

11.00 AM
(QLD Time)
Nick Sinclair (Chairman & CEO TOA)

How to Build a Global Team to Help Build Capacity

Peter Cook (Pure Bookkeeping)

bulletproof systems & processes in an outsourced world

Greg Lewis (TPB Board Member)

talking offshoring with the tpb

Thursday, 29th October

Gus Balbontin (Keynote Presentation)

adapt, overcome, survive any challEnge

11.00 AM
(QLD Time)
Hank de Jonge (Founder & Executive Director de Jonge Read)

Financial Distress – Developing a Post Covid Strategy

Craig West (Succession Plus)

key business metrics to propel Your businesS forward post COVID

Sylvia Gallagher (ATO Assistant Commissioner)

beyond jobkeeper supporting the Tax profession

Friday, 30th October

Clayton Oates (QA Business)

big data for good or evil

11.00 AM
(QLD Time)
Karen McDonald (Associate Director - Accountancy Insurance)

Early Adoption and Protection

Karen Lay-Brew (ABSIA Head of Government Partnerships)

FEDERAL GOVERNMENT COMMITMENT TO TECHNOLOGY

Kate Ceberano (Keynote Presentation)

lessons in life from a true australian music icon
GOING LIVE IN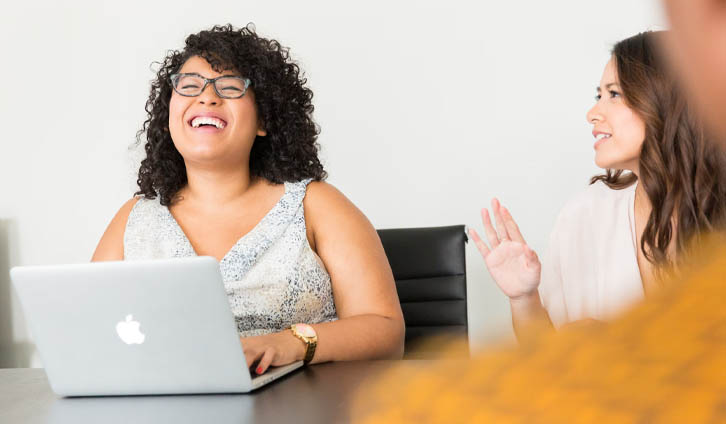 Ready to view?
15
Speakers
Hear from Australia's best line-up of speakers. All our keynotes are recognised as experts in their fields. Together they aim to expand our knowledge, inspire, and provide access to the latest to transform your business.
15
Sessions
We have bought together sessions from Australia most influential keynotes, technology experts and the latest Government updates from the ATO & TPB. All to be streamed from the comfort of your home on any device. Your ticket includes access to the content to be able to be streamed from October 26 2020.
5
Days
Content is delivered for streaming from the 26 October 2020. The best part is that you have access to stream for a total of 6 weeks from this date. This is all included in your one low ticket price.
MADE POSSIBLE BY...
Gold Sponsors